A WRITING fellowship
FOR BIOLOGY
Cohort 1:
Jan 8-MAR 1, 2024
Ideas Matter is a free, 8-week, digital fellowship for aspiring writers who want to reach a wide audience, mainly through blogs, newsletters, and essays. Our first cohort is focused on biology. Apply by October 30th.
Fellows receive access to professional editors, discretionary funds for reportage or travel, and complete two edited pieces for inclusion in a published anthology. Fellows commit to 2 hours of scheduled lessons, and about 5 additional hours of unstructured writing time, each week. Fellows learn from expert speakers and critically examine their writing with peers.
Questions? Drop us a line at contact@ideasmatter.co
Writing is the best way to manifest ideas...
It's a way to turn thoughts into reality. Great stories can help build teams and raise money to actualize ventures. Writing is a way to clarify our own confusion, to win money, or to gain fame. And yet, scientists rarely learn how to communicate to non-technical audiences.
Biology, and the engineering of living organisms, has the potential to transform our world, but the public is largely unaware of how, or why. The Ideas Matter fellowship aims to catalyze good writing about biology (initially) in the public domain by nurturing, discovering, and connecting promising writers.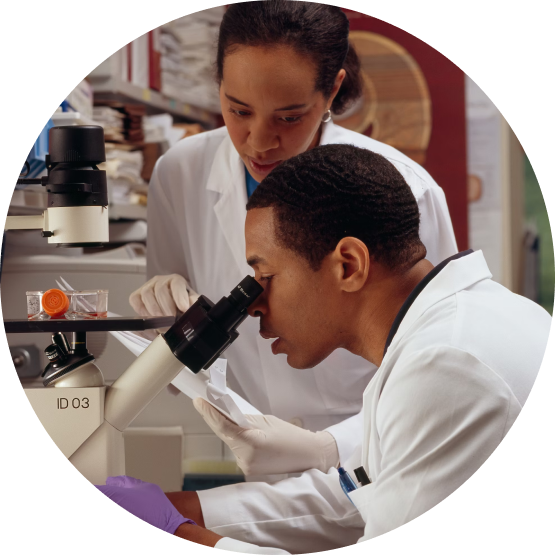 You are enamored by biology and its possibilities for humanity's future. You write in your free time, perhaps for a blog or in private. You have things to say, but need help to say them clearly. You want to learn from other biology writers and contribute to an ecosystem of new ideas.
The Elements of Great Writing
From "Nebulous Thoughts" to Clear Prose
Nurturing a Growth Mindset
The final two weeks are unscheduled. Editors are available to help you improve your writings to publication quality.
University College London
Not Boring, Century of Biology